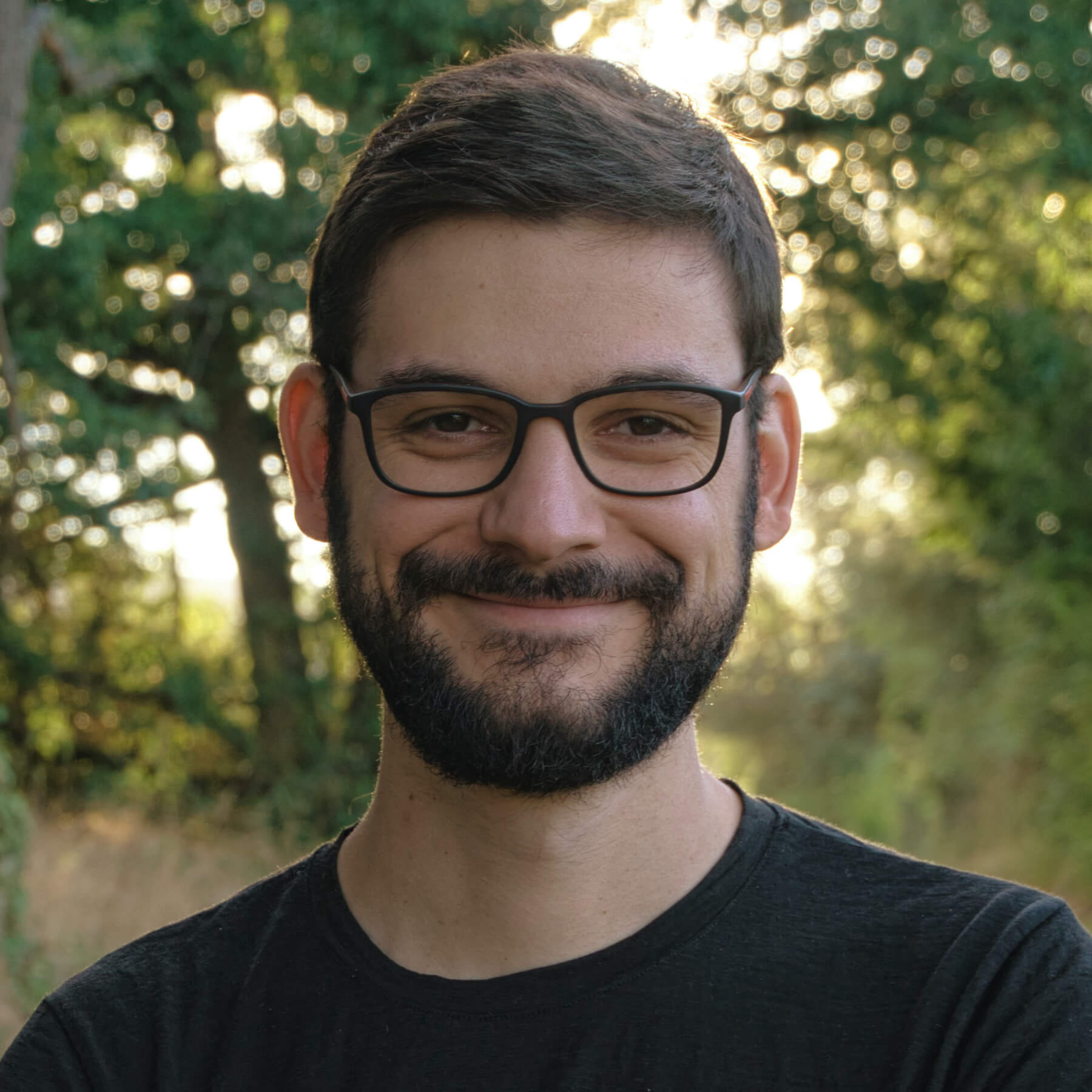 About Me
I've been writing software in Video Games, Big Data Systems, Web Apps, and Decentralized Apps. I wrote code for computers, mobiles, the cloud, and even robots.
Since 2014 I help companies around the world build products through my Company Of One called SingularGarden.
I care about…
Decentralization
Blockchain & Decentralisation allow us to fix ownership, data privacy, and Software Longevity issues.
Releasing Products
I'm energized by the idea that makers can build software that will impact the lives of thousands or millions of people.
Productivity
I believe we express ourselves by trying to make the world around us better. The less effort it requires, the better we become.
Want to meet?
Companies I worked with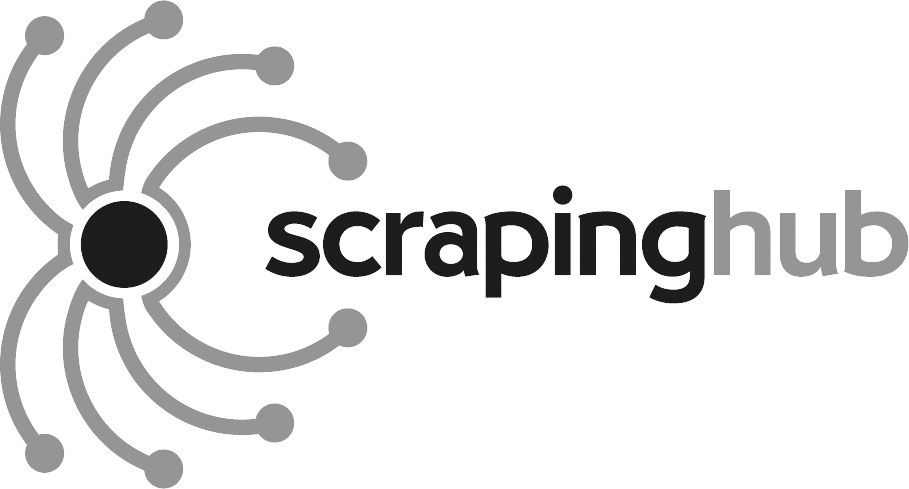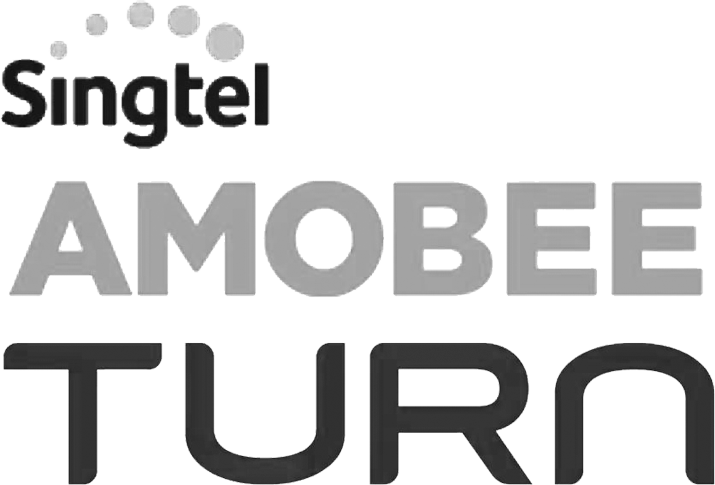 An (outdated) list of projects I worked on:
Right now, my LinkedIn is the most up-to-date list of projects and client work I've done, meet me there!
Big Data Processing Optimization
Optimized a query engine with adaptative algorithms.
Java Hadoop HDFS Meta-Heuristic
Blockchain & Decentralized Systems
Training, Mentoring & Services in the Blockchain space.
Blockchain Distributed Systems Decentralized Consensus
Chatbot & Conversational UX Research
"Sur Mesure" chatbot systems for businesses.
Facebook Messenger Javascript ES6 Firebase Google Cloud Functions
Interactive Autonomous Life
Created a playful AI for a humanoid robot.
Robot UX Python C++ User-Centric Design
Testing Infrastructure for a micro-services platform
Designed a continuous integration framework to support the development of new products.
Kafka Docker Python Pytest
Serialization Protocol Compiler
Custom Protocol-Buffer pipeline.
Java JavaCC Low-Level Encoding Code Generation
Distributed Cache Algorithms
Extended the capabilities of a distributed database with specialized algorithms.
Java Zookeeper Distributed Algorithms
Terabyte-scale Database & API
Owner of a storage platform.
HBase Cloudera Docker HAProxy Python Java C