Testground
Testground is an open source tool developer by Protocol Labs. It's designed to write large scale test plans for decentralized software.
URL: https://docs.testground.ai/
How to debug Testground
Testground is pretty cool, but debugging is sort of a pain because everything runs in docker containers.
Enable Debug Logging
TBDescribed
Use an actual debugger from the docker containers
TBDescribed
---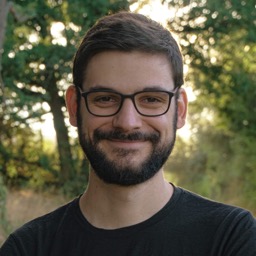 Laurent Senta
I wrote software for large distributed systems, web applications, and even robots. Now I focus on decentralization, overly-engineered software, and frugal innovation. I help companies around the world build products through SingularGarden.


---