🏢 Work
I help creators with the technical side of launching their MVP. Choose a stack, create deployement pipelines, and move fast.
Companies I worked with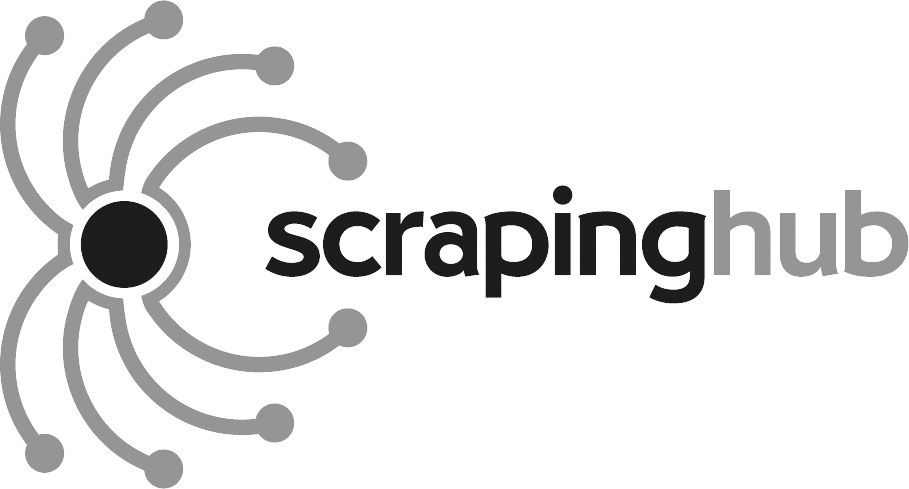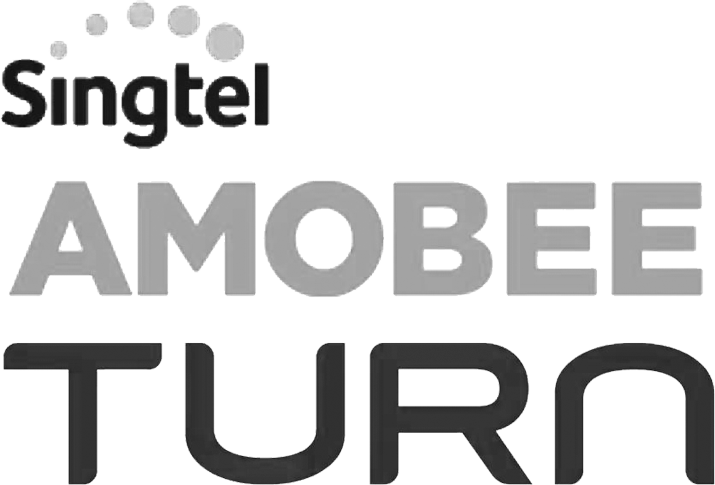 An (outdated) list of projects I worked on:
Right now, my LinkedIn is the most up-to-date list of projects and client work I've done, meet me there!
Big Data Processing Optimization
Optimized a query engine with adaptative algorithms.
Java Hadoop HDFS Meta-Heuristic
Blockchain & Decentralized Systems
Training, Mentoring & Services in the Blockchain space.
Blockchain Distributed Systems Decentralized Consensus
Chatbot & Conversational UX Research
"Sur Mesure" chatbot systems for businesses.
Facebook Messenger Javascript ES6 Firebase Google Cloud Functions
Interactive Autonomous Life
Created a playful AI for a humanoid robot.
Robot UX Python C++ User-Centric Design
Testing Infrastructure for a micro-services platform
Designed a continuous integration framework to support the development of new products.
Kafka Docker Python Pytest
Serialization Protocol Compiler
Custom Protocol-Buffer pipeline.
Java JavaCC Low-Level Encoding Code Generation
Distributed Cache Algorithms
Extended the capabilities of a distributed database with specialized algorithms.
Java Zookeeper Distributed Algorithms
Terabyte-scale Database & API
Owner of a storage platform.
HBase Cloudera Docker HAProxy Python Java C